Italy Embassy in Tokyo – Apply for a Visa
Italy is one of the dream destinations and tourists love to visit and experience this country. Some people who are living in the Japan depending on passport of home country need to get Schengen visa for visiting Italy. Italy Embassy in Tokyo, Japan has the authority to process the visa application and grant a visa. Find out how easy it is to apply for a visa at Italy Embassy in Tokyo, Japan
Schengen Visa (2019) stats issued at Italy Embassy in Tokyo, Japan
| | | | | |
| --- | --- | --- | --- | --- |
| Consulate | Total Uniform visas applied for | Total Uniform visas Issued | Multiple entry uniform visas issued | Total LTV Visas issued |
| Italy Embassy in Tokyo, Japan | 2,214 | 2,191 | 2,191 | 3 |
Who can Apply For a Visa at Italy Embassy in Tokyo, Japan?
Click the link Visa eligibility website and go through which applicants are eligible to apply for a visa Italy consulate in Japan, Tokyo
Italy Consulate  in Tokyo, Japan
Address:
2 Chome-5-4 Mita, Minato City, Tokyo 108-0073, Japan
Phone: (+81) 334535291
Timings: 9:30 am – 12:30 pm (Monday – Friday)
Email: [email protected]
Website: http://www.ambtokyo.esteri.it/ambasciata_tokyo/ja/
Google Map Location: https://goo.gl/maps/Bt2wKS51Brd5ne2y7
Italy Visa Application Processing time
The Embassy of Italy take 15 -30 calendar days to process visa applications. For national visas processing requires up to 30 days for family reunion and salaried work, and up to 120 days for self-employment work
Schengen Visa Types issued by Italy Embassy in Tokyo, Japan
You can apply one of the visas based your purpose of visit.
Visitor Visas – For Tourism/vacation purposes
Business Visa- For professional/work related purposes
Family Reunion visa- For Family re-union or meeting family
Airport transit visa- For airport transit purposes
Medical visa- For medical treatment purposes
Schengen cultural visa- For attending events
Study Visa – For training or study purpose
Sports visa- For sports person to participate in events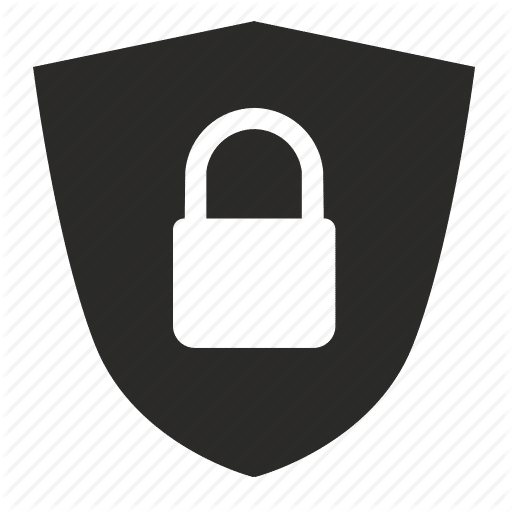 5 Steps to apply Schengen Visa Application from Italy Embassy in Japan

Follow the below steps to apply for a Schengen visa from Italy embassy in Japan
Step 1: Complete Your Visa application
Complete your visa application  by downloading the visa application and attach a photo to it. Note that these documents will be requested when at the embassy entrance
Step 2: Prepared for Supported Visa Documents Ready for France Visa
To submit a visa application, you need list of documents mentioned below depending on visa type.
Valid Passport
Schengen Visa application form
Proof of legal residence
Employment certificate
Marriage/ Birth certificate 
Step 3: Take appointment with the Italy Embassy in Tokyo, Japan
Appointments are made Monday to Friday between 8 a.m. and 12:30 p.m by calling the Italy consulate in Tokyo
Step 4: Attend Visa Interview at the Italy Consulate Tokyo
Go to the embassy on the date of interview atleast 30 min before your interview so that you can relax and have an overview of the location to get yourself comfortable. Ensure you got all required documents along with photocopies for your visa application. During the interview process you may be required to give biometrics data depending on consulate requirements. After the biometrics is done you need to pay the required Schengen visa fee & service fee and submit your application
Step 5: Track your visa application & Pasport
Once the visa application is processed by the Italy embassy, your passport will be returned or have your documents returned to you by courier (if enrolled in this service) for an additional fee. In some cases, due to incomplete/insufficient supported documents provided, visa application can be rejected. If your Schengen Visa is rejected for some reason, then you can re-apply Schengen Visa by following the article help With Schengen Visa Rejection . If you want appeal against refusal, you can write an appeal letter for visa rejection
Summary:
If you live in Japan and looking for a way to visit Italy with Schengen visa, you are at the right place. Find out how to apply for a visa at Italy Consulate in Tokyo and plan for your next vacation