Germany Schengen Visa Fee Details
Germany Schengen visa is the visa that allows the third countries nationals to visit Germany by paying visa fees to the German consulate authorities. The Germany visa fee is the same as the Schengen visa fee.
The Schengen German visa makes the whole Schengen region a visa-free zone. If one Schengen country gives the visa to you, it will be applicable in all the Schengen territories.
How Much is the Germany Schengen Visa Fee?
There are different short stay visa categories for Germany and the visa fee structure is different for all. Here is the table to help you to know about the Schengen German visa fee:
Latest fee as of Aug 2019 from Germany official website is listed as below
Schengen Visa (Type C and A)
Adults (children 12 years and older)                     60 €
Children (0-5 years)                                                     0 €
Children (6-11 years)                                                  35 €
National Visa (Type D)
Adults (Children 6 years and older)                         75 €
Children (0-5 years)                                                       38 €
Pursuant to an EU Council decision of 1 June 2006, visa fees for nationals of the following countries will be 39
Albania Bosnia and Herzegovina Macedonia Montenegro Russian Federation Serbia Ukraine will be 39 €
Depending on the nationality, status, and purpose to travel, you may need to pay no to a very low Schengen visa fee. If any person who gets to the region to culture, foreign policy, or have a humanitarian reason, the German Schengen visa fee may get waived or reduced.
Short Stay German Visa Fee Exemptions:
When Germany is your major destination, you might get exempted from paying the visa fee if any of these points are applicable for you:
Children who are below six years
School students
Undergraduates
Postgraduates
EU/EEA nationals and their family members
Germans citizen's partner, children, or parents
Any representative of Non-profit organization below age 25
Participants of sports, seminars, cultural events or educational activities organized by a non-profit organization
Third countries researchers within the European Community to conduct any scientific research
Those traveling to replace a valid but old visa in a full travel document that doesn't have any empty pages with a new visa for a similar time period
Long Stay Germany Visa Fee:
The long stay Germany visa is also known as the National (D) visa, the fee for the visa is 75 euro. There are many categories for which this fee is exempted or lowered due to different reasons.
Who is Exempted from Paying Long Stay German Visa Fee:
If you fulfill any of these categories, you don't need to pay the long stay German visa fee:
Spouses, children, same-sex partner of German citizens
Parents of minor German citizens
Members of consular posts, international organizations, and diplomatic mission in Germany along with their partners and children of and below age 25
All the family members of the EU/EEA citizens
Countries' citizens with which Germany has signed the bilateral or multilateral agreements
Long Stay German Visa Reduced Fee:
Any visa candidate who is below the age 18 has the benefit of paying low visa of 37.5 euro. Also, if the applicant has the vision to promote culture, development policy, humanitarian reason, or foreign policy interest development, the German consulate may reduce or completely waive the visa fee.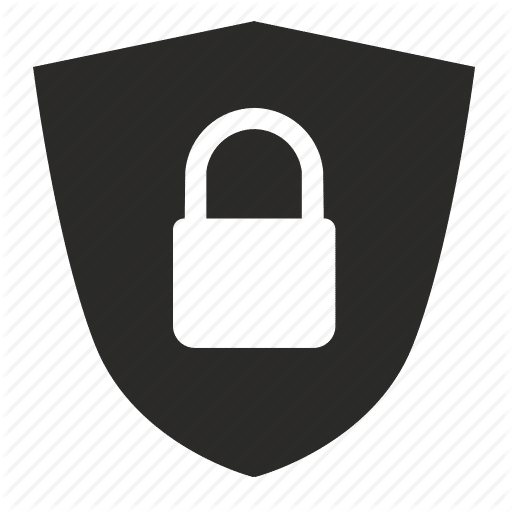 Visa Bookings is a one stop solution for all countries visa application needs. We offer best ways to apply for a visa and make the process easy with our free visa consultations, no objection certificate, cover letter templates for our clients from Canada, UK, US, India, Europe, Philippines, China, UAE, Saudi Arabia, Jordan, Nigeria and all other countries. We also offer flight itinerary for visa, hotel reservations for visa, travel medical insurance, and other on demand services.  Please feel free to send us an email or contact us where our team will be happy to assist.