What is a Schengen Business Visa?
Schengen business visa is a type of a Schengen visa that allows the visa holder to conduct business in the Schengen territory.  It is a permit to carry out any business activity, attend meetings, or doing anything that is related to the business of any big or small organization.
Who needs a Business Schengen Visa ?
Any businessman or businesswoman who wants to do business in the Schengen region and is a national of a country that does not come under the visa facilitation agreement with the EU needs to have a business Schengen visa.
Any person who often goes for a business in the Schengen States will find it easier to get the visa approval than the person who is applying for the first time. More details can be found at who needs Schengen visa blog.
Where to apply for a Business Schengen Visa?
When the desired state of a businessperson is only a single Schengen territory, then applying to the consulate or Embassy of that country will be needed simply. However, when a business person has to apply for more than one country there are certain things that are needed to be considered:
When the business needs to be conducted in more than one state, and you have to spend equal time in all, then apply at the embassy where you will be landing first.
When there's a difference in spending time in every desired state, then apply at the embassy e of the country in which you are going to spend most of your time
How to apply for a Business Schengen Visa?
To apply for a business Schengen visa, you need to take the appointment at the consulate or Embassy of the country and pass the interview. In the interview, you will be mainly asked about the personal information present on the form and your purpose of travel. Reach the destination with all the relevant documents given below:
Two recent photographs
A valid passport
Flight itinerary or a round trip ticket having the information about the dates and flight numbers indicating the entry and exit time from the Schengen region (it is not an original flight ticket)
Proof of accommodation in the form of a rental agreement or hotel booking information, it can also be a letter of invitation from a host
Invitation letter (if applicable)
Cover letter showing the purpose of traveling
Documents showing business details
After submitting your documents you have to wait for the response. Know more about the Schengen visa requirements here.
What is the right time to apply for the Business Schengen Visa?
Apply for the business Schengen visa at least 15 days before you want to travel to the Schengen territory. The earliest you can apply for the visa is three months.
How Many Days Are Needed to Get the Business Schengen Visa Application Approved?
The average application processing time for the Business Schengen Visa is 10 business days mostly. However, this time period might extend in special cases, like when there's a need for any special document.
What is the Validity of the Business Schengen Visa?
The time period allowed to the business Schengen visa holder is for 90-days within the period of given six months.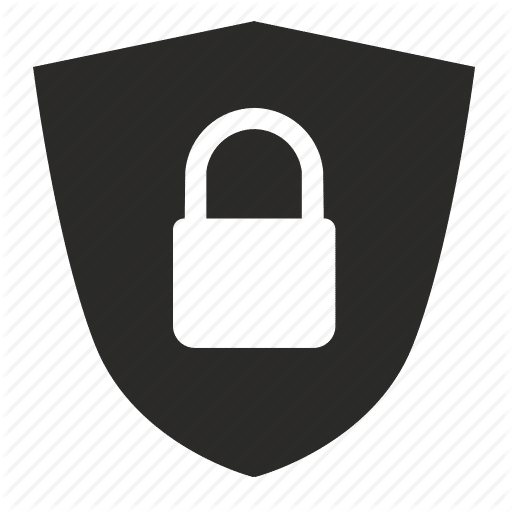 Visa Bookings is a one stop solution for all countries visa application needs. We offer best ways to apply for a visa and make the process easy with our free visa consultations, no objection certificate, cover letter templates for our clients from Canada, UK, US, India, Europe, Philippines, China, UAE, Saudi Arabia, Jordan, Nigeria and all other countries. We also offer flight itinerary for visa, hotel reservations for visa, travel medical insurance, and other on demand services.  Please feel free to send us an email or contact us where our team will be happy to assist.